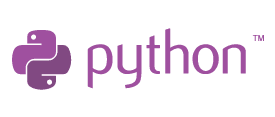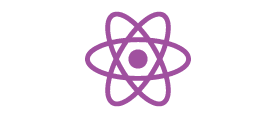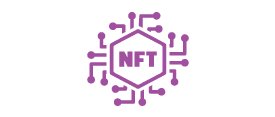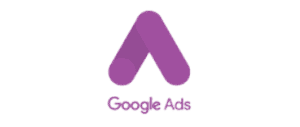 BUILDING Technology that links people
What we do
Top IT solutions Services.
Our company is dedicated to providing top-quality IT solutions to businesses of all sizes.
With a team of experienced professionals and a wide range of services, we can help you streamline your operations, improve efficiency, and stay ahead of the curve in the rapidly-evolving world of technology.
Modern ideas
We help you build a Business according to your needs
At our company, we understand that every business is unique, with its own goals, challenges, and opportunities. That's why we offer a range of services to help you build a business that meets your specific needs.
"The digital marketing services provided by Codrivity transformed the way we approach marketing. Their data-driven approach and use of cutting-edge technologies helped us reach our target audience in a meaningful way and drive real business results. We couldn't be happier with the work they did and would definitely work with them again in the future."
"We recently engaged Codrivity for our AR project and were thoroughly impressed with the results. Their team of experts brought our vision to life with their cutting-edge AR technology and innovative approach. The end product was not only visually stunning, but it also provided a unique and engaging experience for our customers. We highly recommend Codrivity for anyone looking to incorporate AR into their business. Their services were truly exceptional."
"Our experience with Codrivity's app development services has been fantastic. From the initial consultation to the final product launch, their team was professional, and responsive and delivered a top-notch app. The app has revolutionized the way we do business and has received great feedback from our clients. We couldn't be happier with the result and would highly recommend Codrivity to anyone looking for top-quality app development services."
"The AI development services team was a game-changer for our company. They helped us leverage AI to gain valuable insights and make data-driven decisions. Their guidance throughout the project was invaluable and their attention to detail was top-notch. The end result was a customized AI solution that exceeded our expectations and helped us stay ahead of the competition. We wouldn't hesitate to work with them again in the future."
"Working with the web development team at Codrivity has been an absolute game changer for our business. Their expertise and professionalism have helped us launch a beautiful, user-friendly website that has exceeded our expectations. Our online presence has never been stronger, and we have received numerous compliments on the design and functionality of our site. Thank you Codrivity!"
endless reality
Discover the opportunities of
VR technologies
Subscribe for the exclusive updates!